The Buckle Backs Off New Store Openings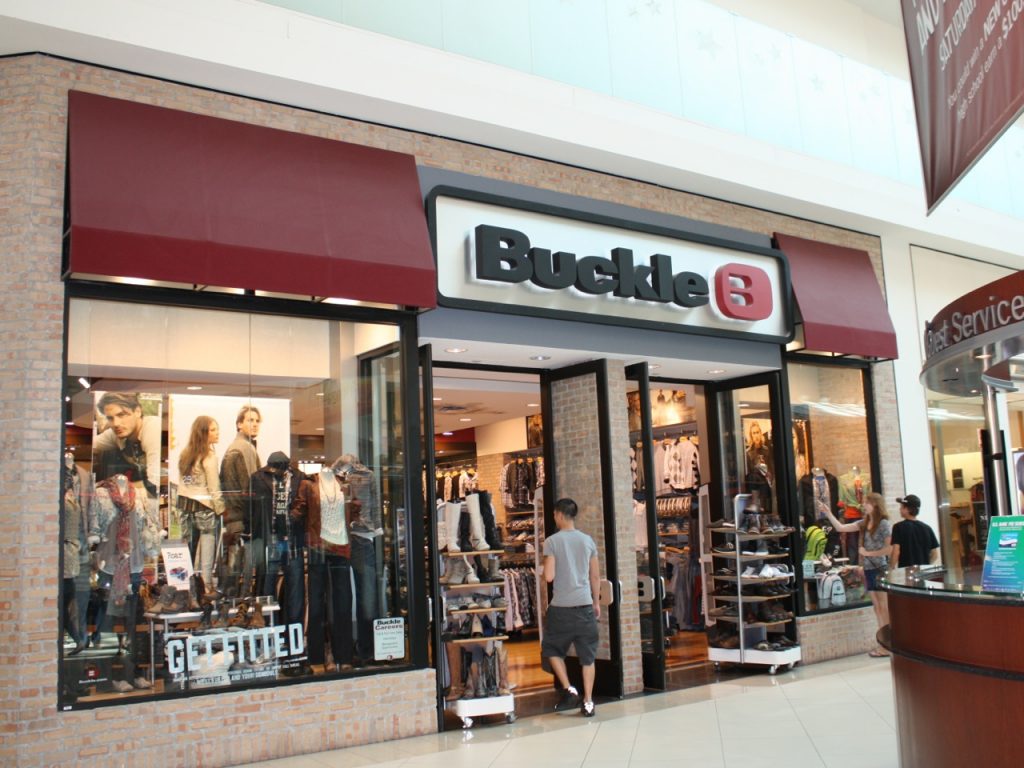 Plus details about men's and women's sales trends and the growing private label business.
This article is available to our Executive Edition members.
Click here to login
or
click here to sign up
.
If you're an active member but landed on this page, it likely means you haven't updated your password yet. To update it,
click here
or email our customer care specialist,
Sarah.
Recent News: