Electric Hires a Vice President of Marketing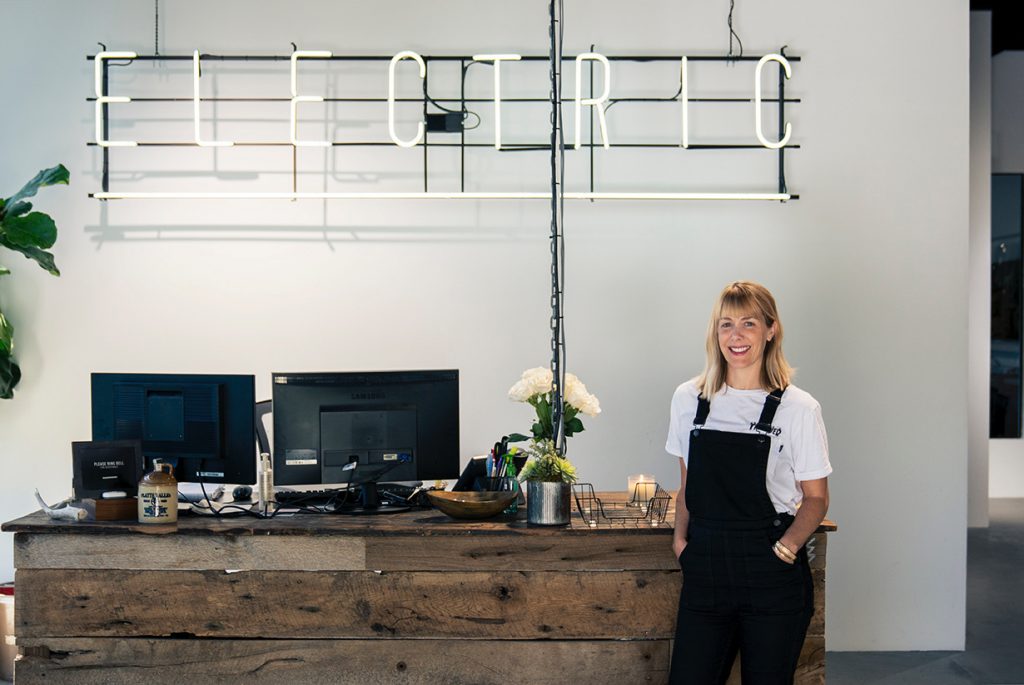 Megan Brunner - Photo courtesy of Electric
Electric has a new Vice President of Marketing, and she is well known in the industry.
Megan Brunner, formerly the Director of Marketing at Nixon, joined Electric this week.
Electric CEO Eric Crane, who worked with Megan at Nixon, discusses the hiring of Megan and why it was time to bring in a high level marketing executive in our podcast interview with him that was posted today.