SES Store Tour: Dick's For The Win in the Desert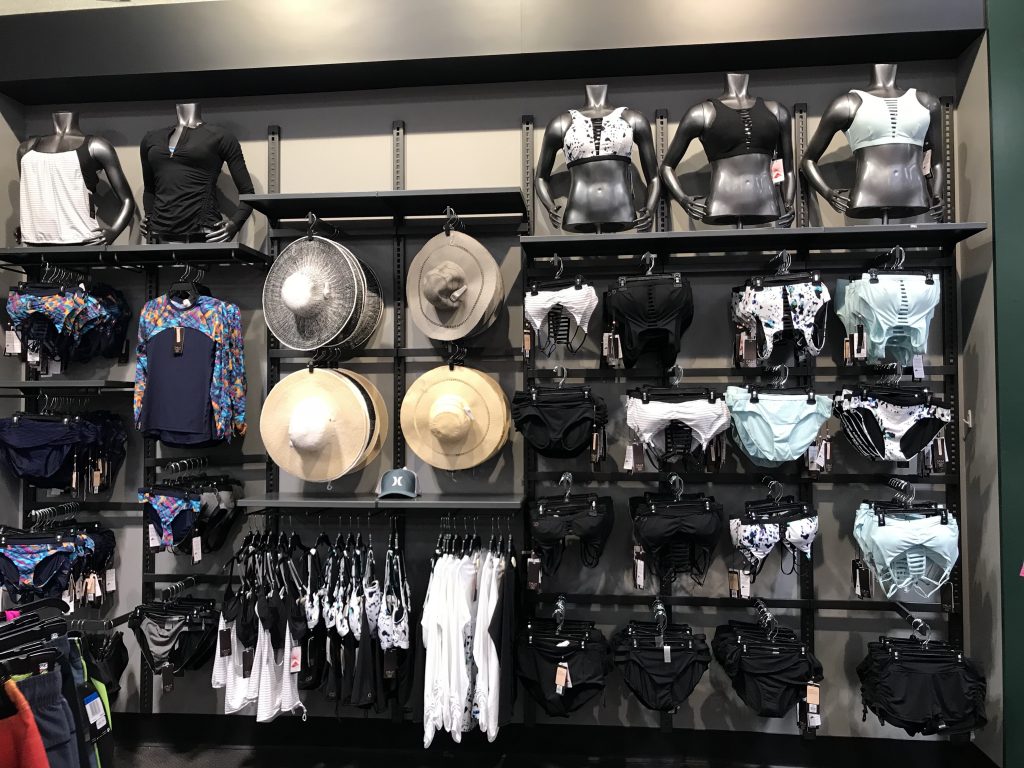 Dick's in-house brand Calia has expanded into swim and had one of the better swim presentations at the mall - Photo by SES
We visit a "C" mall to see the good and the bad at Dick's, Zumiez, Tilly's, PacSun, Macy's and Hollister, and we discover a store that specializes in selling discounted Vans.
This article is available to our Executive Edition members.
Click here to login
or
click here to sign up
.
If you're an active member but landed on this page, it likely means you haven't updated your password yet. To update it,
click here
or email our customer care specialist,
Sarah.
Recent News: