Deadline to Register for Surf Summit 21 is Monday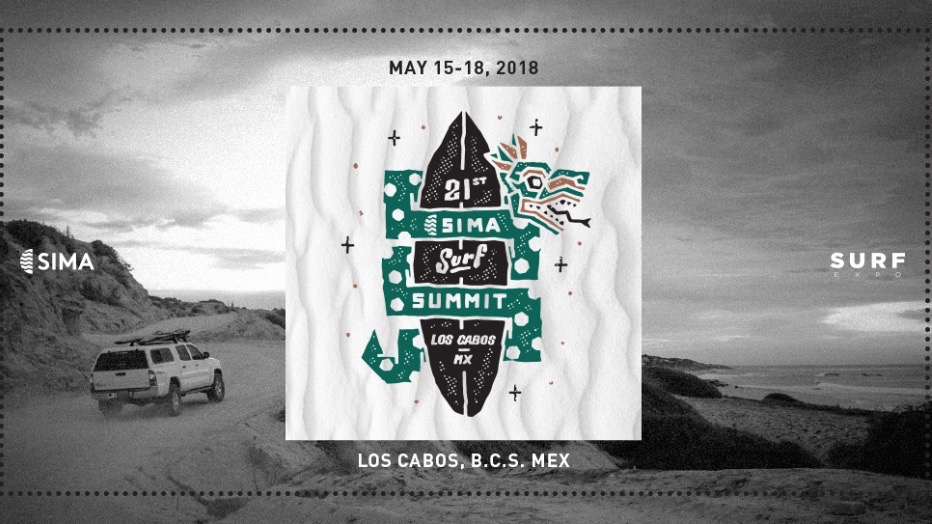 Our industry is constantly changing as is the way consumers shop, connect, and interact with the brands they have an affinity for. SURF SUMMIT 21 will engage in open and honest discussions from thought-leaders, industry execs, and attendees about what the future holds and the tools we need to better prepare our brands and culture.
We are currently witnessing consolidation and a paradigm shift towards consumer centric. All the while, our sport's culture remains "cool and authentic" as we see gains in global awareness, acceptance and participation. Plus, we look toward the future with the Olympics, the emergence of surf parks, and increased media viewership.  At SURF SUMMIT 21 we will address these and other relevant topics that will help shape the future of our industry and culture.
Don't miss this opportunity to play a vital role in the discussions and lessons that will move our industry – and your brand – forward. Register for SURF SUMMIT 21 today!
Deadline to register is next Monday, April 16th. 
Featured Seminars and Speakers
FUTURE SHOCK: Marketing in an Era of Attention Economics
by Geoffrey Colon, senior communications designer at Microsoft and best selling author
Preparing for the Olympics panel discussion 
featuring Mark Ervin, Senior Vice Presidents-Clients, IMG
Surf Parks & Man-Made Surf Destinations — The Future of Surfing Beyond the Ocean panel discussion
featuring panelists John Luff of Surf Park Central, Blake Hess of Nland and Shane Beschen of Playground Surf
Plus…
Bobby Hundreds, Co-Founder and Chief Creative Officer of The Hundreds
Erik Forsell, CMO of Alterra Mountain Company
Rick Brooks, CEO of Zumiez
VIEW SURF SUMMIT SCHEDULE OF EVENTS
New for 2018!
Birds of a Feather Sessions
Attendees will be broken up into groups to interact. Each group will be presented with a real-life situation that relates to a theme to collectively discuss challenges and find solutions. The results will be critiqued by our presenters and shared among Surf Summit attendees, as well as on the SIMA website for future reading and discussion.
Surf Summit educational content powered by GroupY