Burton Makes Major Change in Sales Structure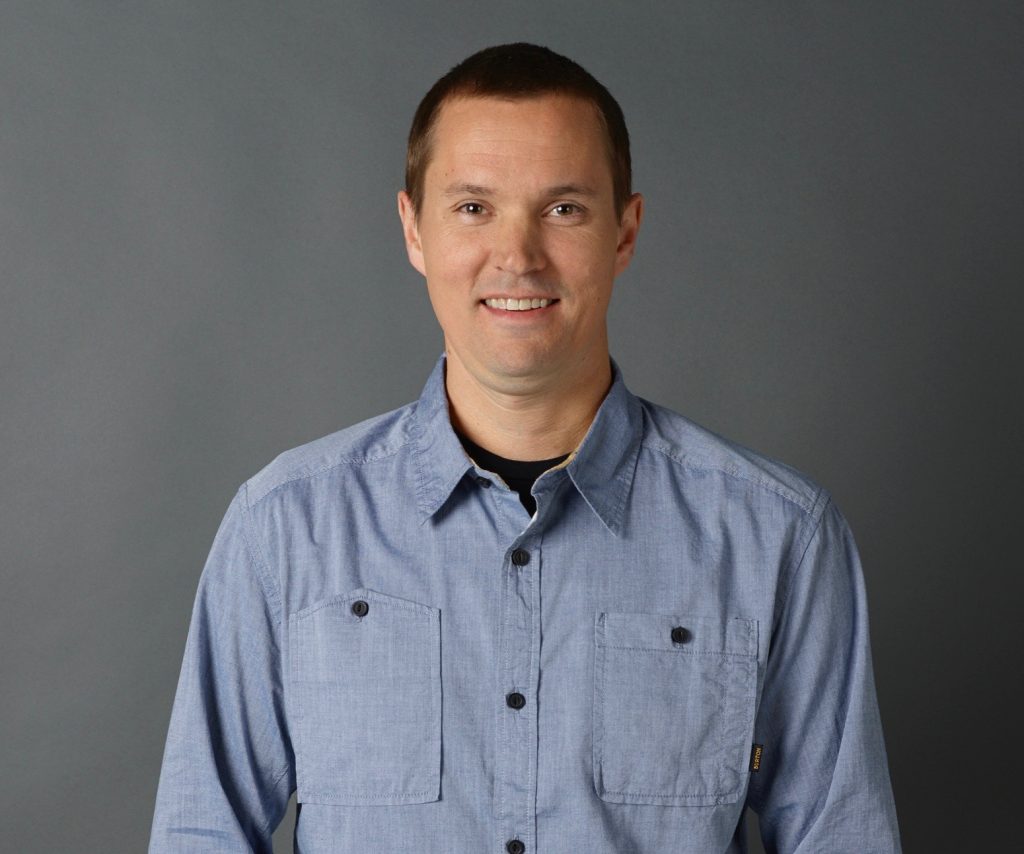 Burton President John Lacy - Photo courtesy of Burton
We talk with President John Lacy about why Burton is eliminating independent sales reps and what structure will replace it, how the financial year turned out and about changes to Burton's Melrose store in LA.
This article is available to our Executive Edition members.
Click here to login
or
click here to sign up
.
If you're an active member but landed on this page, it likely means you haven't updated your password yet. To update it,
click here
or email our customer care specialist,
Sarah.
Recent News: