Australian Court Approves Billabong Sale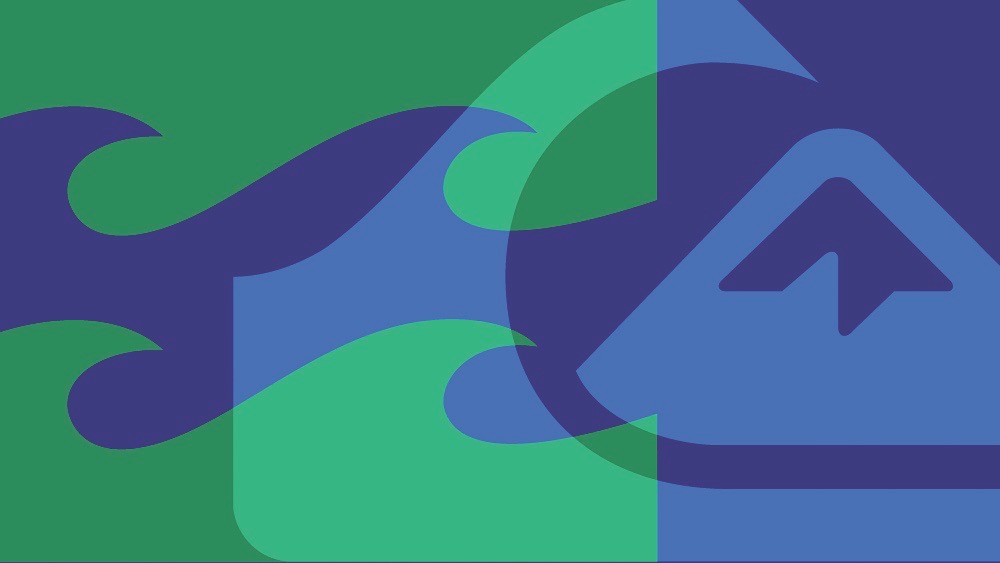 A Federal Court in Australia has approved the plan for Boardriders Inc. to acquire the outstanding shares of Billabong International, Billabong announced Friday.
Billabong shareholders had already voted to support the sale in late March.
Next, Billabong will lodge the orders with the Australian Securities and Investments Commission on Monday.
Billabong will then ask for its shares to stop being traded on the Australian stock exchange at the end of the day Monday.
Shareholders are expected to receive their money – A$1.05 per share – on April 24, which is called the "implementation date" and is essentially the day that the deal formally closes.