Unreel Partners With Adventure Sports Network (ASN) to Launch New OTT Platform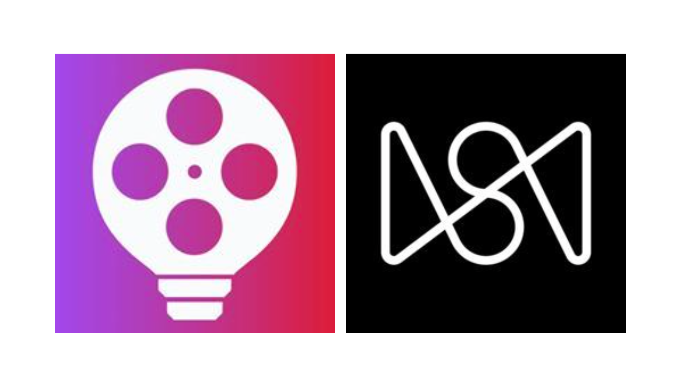 With available OTT video streaming, ASN will be the gateway to the adventure sports world, allowing users to explore the outdoors from the indoors.
This article is available to our Executive Edition members.
Click here to login
or
click here to sign up
.
If you're an active member but landed on this page, it likely means you haven't updated your password yet. To update it,
click here
or email our customer care specialist,
Sarah.
Recent News: