PHOTOS: adidas x Na-kel Smith Launch Celebration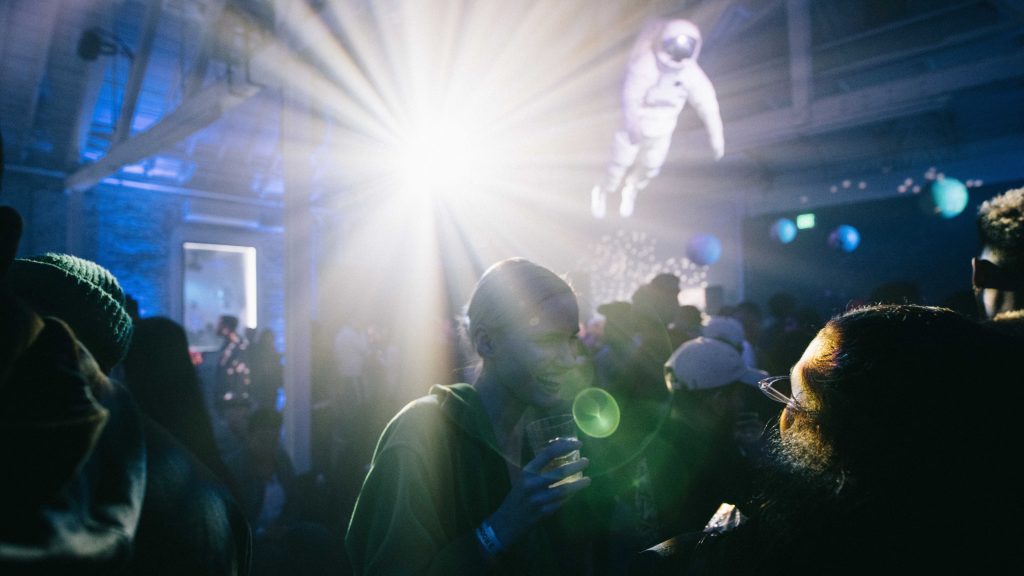 Over the weekend, adidas Skateboarding celebrated the launch of Na-kel Smith's first-ever head-to-toe collaboration at 3 Rooms, a multi-sensory showcase held at HNYPT in downtown Los Angeles. Curated by Smith, the immersive experience revealed his debut collection, alongside two exclusive releases with American clothier Brooks Brothers and skateboard brand Fucking Awesome.
Guests journeyed through three interconnected environments starting with the Business Room where they transformed into bigwig executives, then changed into diehard sports fanatics in the Sports Room before portaling into a galactic realm of the Space Room.
The special one-day pop-up featured an all-access event for the public, followed by a VIP, private launch party in the evening. DJ Blonde Beach provided music throughout both portions of the activation while guests were able to interact up-close-and-personal with the exclusive products as they moved from room to room.
Present throughout the event were adidas Skateboarding athletes Nora Vasconcellos, Jack Fardell, Lucas Puig, and Smith himself. Also in attendance were Tyler, the Creator, Jason Dill, photographer Atiba Jefferson and two-time Oscar® nominated actor Jonah Hill.
For More on adidas Skateboarding
About adidas Skateboarding
Founded in 1998, adidas Skateboarding creates footwear and apparel for skateboarders distributed through a global network of skateboarding retailers. adidas skateboarding supports a group of iconic, elite, and trend setting professional and amateur skateboarders from all over the world including Mark Gonzales, Dennis Busenitz and Na-kel Smith. adidas Skateboarding is a segment of adidas Originals, a division of the adidas Group