CalCompetes Deadline 11:59pm Monday, March 26, 2018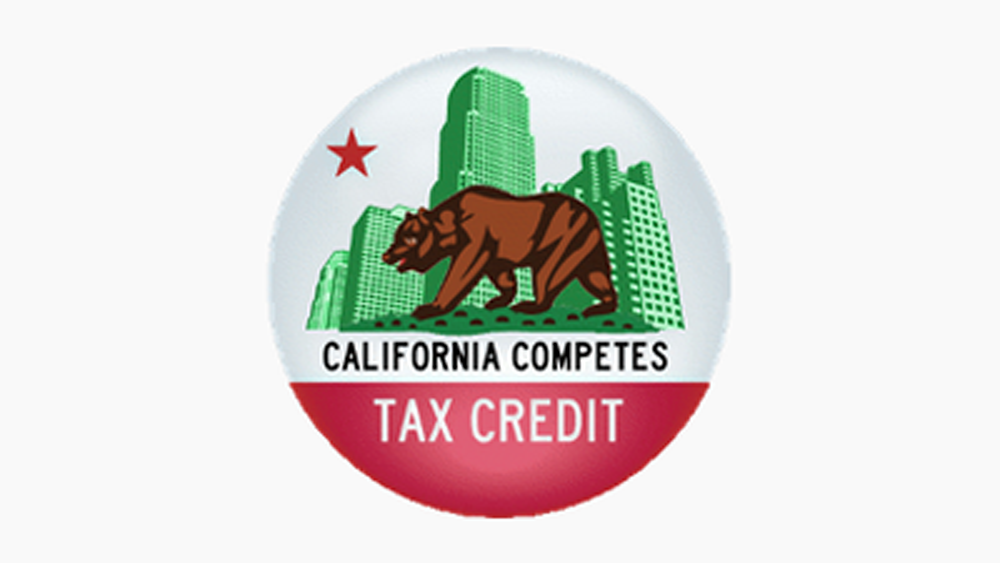 The California Competes Tax Credit is an income tax credit available to businesses that want to come to California or stay and grow in California.
As a reminder, the deadline to submit a California Competes Tax Credit application for the current application period is 11:59 p.m. (Pacific Time) Monday, March 26, 2018.
Applicants are encouraged to review the FAQs, Application Guide, and other technical assistance documents prior to submitting an application.
These resources can be accessed at: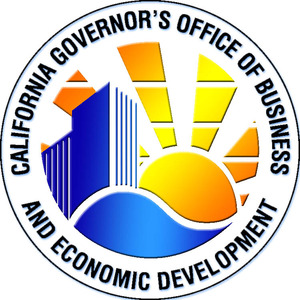 www.business.ca.gov/CalCompetes.aspx.
Applicants needing assistance with an application may call the California Competes hotline (916-322-4051) or email CalCompetes@gov.ca.gov. California Competes Tax Credit specialists are available 8 a.m. – 5 p.m. Monday through Friday.
NOTE: Applications can only be submitted once the applicant clicks the "submit" button after all sections of the application are marked complete.
This will open up a screen where the applicant will need to answer two more questions and click "Submit Application." Once this is done, the applicant will receive an email receipt confirming that the application was successfully submitted. If the applicant does not receive this confirmation after clicking the "Submit Application" button, please wait a few minutes and check spam folders and security filters.
The applicant can also verify that an application has been submitted by clicking on "My Applications" on the California Competes Tax Credit application home screen. The application should reflect a submitted status. If the application does not, please contact California Competes staff prior to the 11:59 p.m. application deadline.
Recent News: