Billabong Shareholders Vote "YES"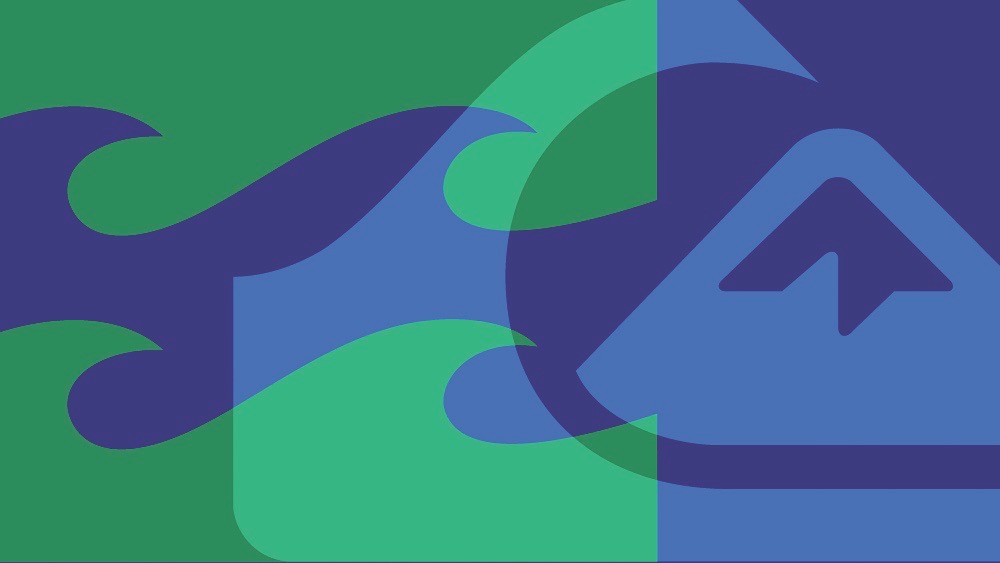 Graphic by Joni Design for SES
The surf industry's two biggest competitors are closer to becoming kissing cousins rather than arch rivals as Billabong shareholders voted to approve the company's acquisition by Boardriders Inc.
The vote went down to the wire with two shareholders, Ryder Capital and Adam Smith Asset Capital, not indicating ahead of time how they intended to vote.
We heard there was lots of last minute maneuvering, and Boardriders ended up sweetening the offer to A$1.05 per share, up from the A$1 per share previously proposed.
In the end, of the votes cast, 85.87% of eligible shareholders were in favor of the acquisition, Billabong said.
A court in Australia still needs to give final approval to the acquisition, which is perfunctory, I am told. The deal is forecast to close at the end of April.
The deal will merge the two largest surf companies in the world and create a company with a wide range of powerhouse brands including Quiksilver, Billabong, Roxy, RVCA, DC, Element, Xcel and VonZipper. Combined revenue for the joined companies is just short of $2 billion.
After the vote, Billabong CEO Neil Fiske spoke on a conference call.
"I am immensely proud of our people and our brands," Neil said. "We've made a lot of progress in the face of some challenging circumstances. I feel honored to have been part of this great organization. Most of all I'd like to express my profound respect and appreciation for this amazing group of employees, athletes and advocates, founders and industry partners. Thank you.
"Today is about moving forward into an exciting new chapter, one that I think will be very good for our brands and for the industry," he continued. "In many ways, this transaction is an extension of our strategy of building strong global brands on global platforms.
"Having had the chance to get to know the Boardriders team, I'm confident that brand authenticity will remain paramount in the new organization.
"By combining our complimentary strengths and investments, this family of powerful brands will be far better positioned to compete globally and in a rapidly changing environment. Taking advantage of much larger scale, the new company will be able to invest in brand growth, global reach, and in consumer demand creation.
"I firmly believe our brands will retain their individual DNA, whether born out of the Gold Coast or Southern California. I know they have a strong future and many possibilities ahead," Neil said. (Editor's note: We have a more in depth interview with Neil about the acquisition on the way.)
Billabong's board of directors unanimously voted to support the deal, and other large shareholders, including Founder Gordon Merchant and Centerbridge Partners, voted for the acquisition.
The acquisition comes more than two years after Quiksilver Inc. emerged from Chapter 11 bankruptcy with a new owner, Oaktree Capital Management.
Combined with Billabong and all of its retail holdings, the new Boardriders will become a retail giant with 630 stores in 28 countries.
Oaktree owns 19% of Billabong's stock, according to regulatory filings, and is one of Billabong's two senior lenders along with Centerbridge on a loan with US$172.2 million in borrowing that was due to mature in just under two years. That looming debt was a major factor that helped win support for the deal from the board of directors.
Billabong has made progress in the past four years, especially when it comes to building brand strength in the core market for Billabong and RVCA.
More recently, margins have begun to improve and back-end initiatives have started to reap benefits. However, the company as a whole has been hurt by foreign currency swings, a shrinking action sports market, problems at wholesale and retail in Australia, and other challenges.
In the fiscal year ended June 30 2017, Billabong's total revenue was A$974.7 million, down 6.7% in constant currency.