Mandy Fry Exits Amuse Society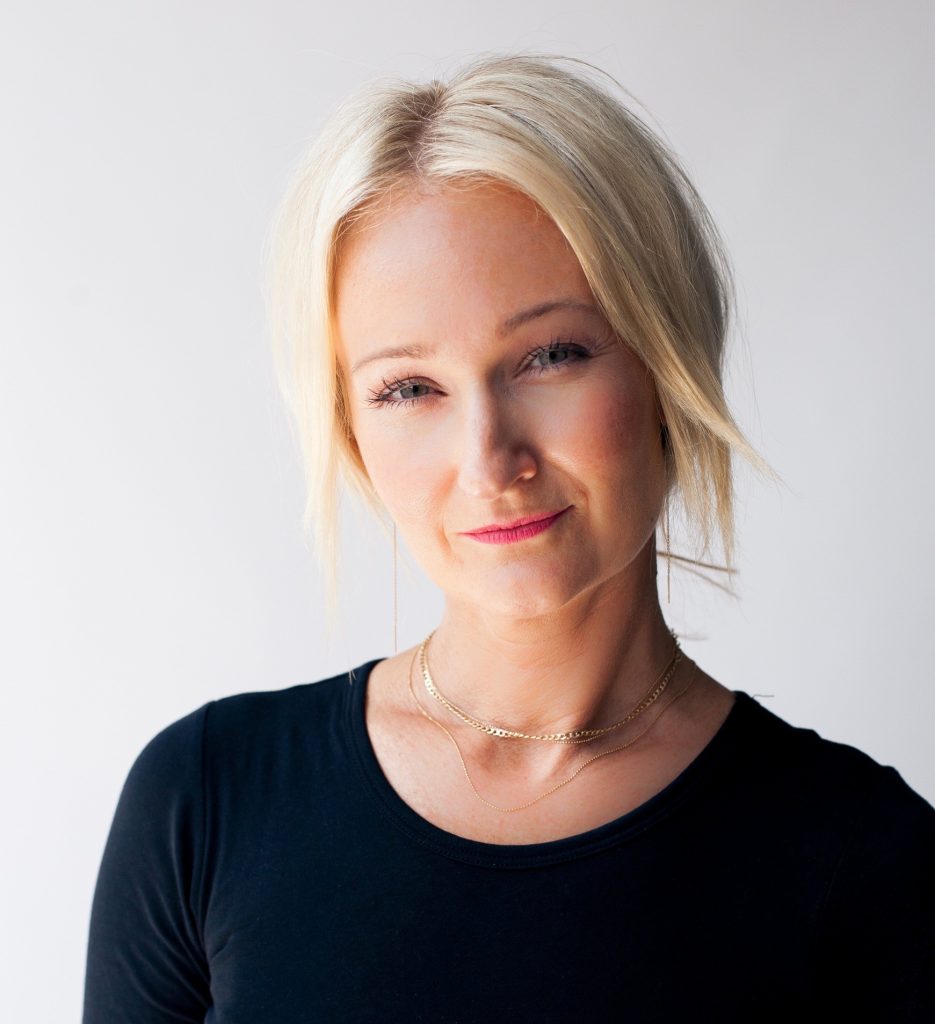 Mandy Fry, the co-founder and creative visionary behind Amuse Society, is leaving the four-year-old company, SES has learned.
Mandy, considered by many to be one of the most talented design leaders in the industry, told her staff at Amuse Friday afternoon.
We reached out to both Mandy and to Paul Naude, the head of Stokehouse Unlimited, which operates the Amuse, Vissla and D'Blanc brands.
Mandy, who has two young children, sent us the following statement:
"I am so grateful to everyone who supported Amuse and myself over the years," she said. "It has been an incredible journey building Amuse and I am proud of what we have accomplished together.
"I have learned so much and met many amazing people along the way," Mandy continued. "The decision to leave did not come easily but I am ready for the next chapter in my life. I am looking forward to taking some personal time to refresh, realign my goals, and spend time with my family. 
"I am confident I am leaving the team in a positive position and I wish everyone at Amuse only the best."
Paul Naude provided a statement to SES as well.
"Co-founder of Amuse Society, Mandy Fry, has decided to leave the company to take time off and pursue personal projects," Paul said. "We thank Mandy for her contribution toward the success of the Amuse brand and wish her the best in her future endeavors. 
"We have a strong, talented team in place and we're excited about the future of Amuse," he continued.  "We look forward to continuing the strong brand momentum we have and taking it to the next level in 2018 and beyond."
I asked both Mandy and Paul if Mandy will remain an owner of the brand. They declined to comment beyond their statements.
Mandy led design at Billabong for many years and was instrumental in building the brand into a leader in the industry.
After a short stop at Volcom, Mandy founded Amuse along with Summer Rapp and Paul. Summer exited day-to-day operations at Amuse in 2015 to focus on her swim design business.
In four years, Amuse has built a loyal brand following with its fresh take on contemporary beach fashion that works in both the surf and boutique markets.