Kering to Sell Volcom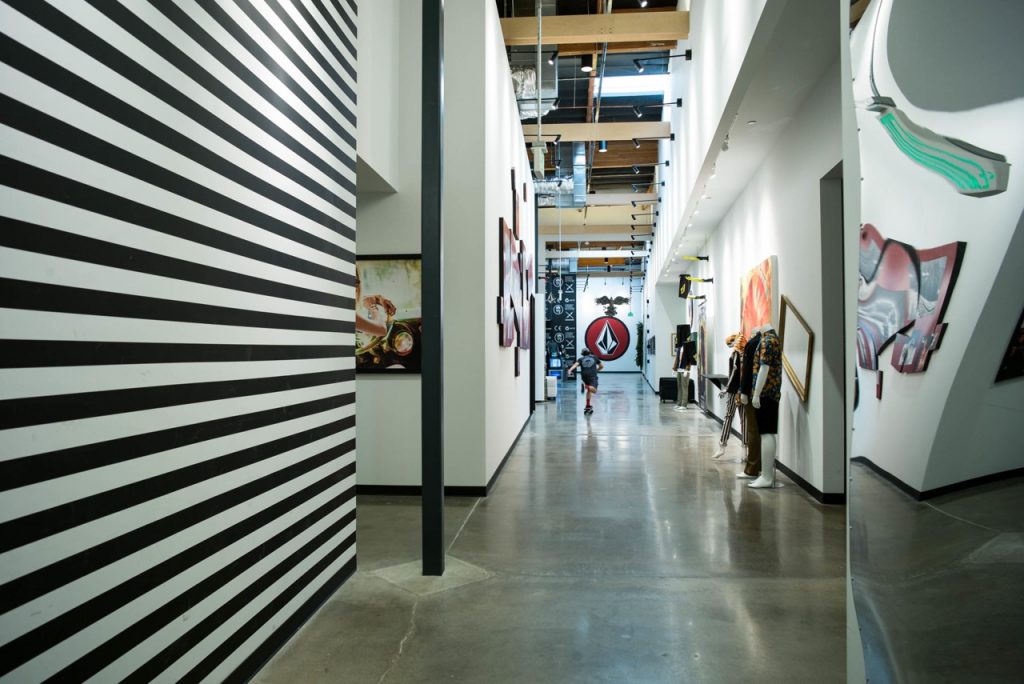 Kering said Thursday that it will sell Volcom as part of its renewed focus on becoming a "pure play" luxury company.
Kering will also pare back its ownership of Puma shares to about 16%. Currently, Kering owns 86% of Puma's shares.
As far as Volcom's future, Kering will sell the brand "when the time is right" and a solution is found that is good for both Kering and the brand, Chief Financial Officer Jean-Marc Duplaix said in a call with reporters, according to Bloomberg.
Kering bought Volcom in 2011 for $600 million with the goal of diversifying further into the sport and lifestyle business after its investment in Puma.
Kering's big growth plans for Volcom never gained traction as Volcom and the action sports marketplace shrank in the subsequent seven years and Volcom underperformed compared to other brands in the Kering luxury portfolio.
We reached out to Volcom CEO Todd Hymel about this news, but he declined to comment beyond the press release Kering issued about the Puma decision.
The news that Volcom is definitely for sale comes as Boardriders Inc. is attempting to buy Billabong International. 2018 is shaping up to be a year of consolidation and big changes in the industry.
The Puma agreement calls for Kering to distribute to its investors 70% of its shares of Puma. The plan leaves Kering founder Francois Pinault's holding company Artemis with about 29 percent of Puma shares, and the group will remain a "long-term strategic shareholder," according to Bloomberg.
Kering shareholders must approve the distribution of Puma shares.