Katin Welcomes Surfer Noah Wegrich to the Team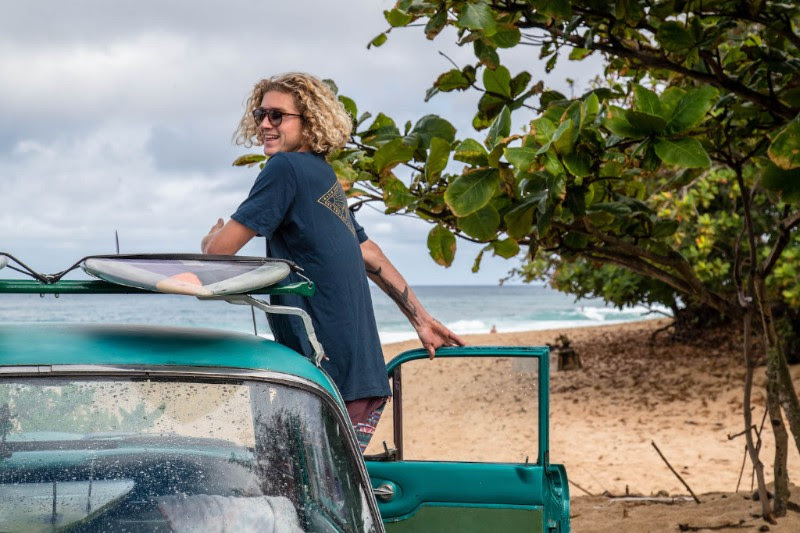 Katin is excited to officially announce the newest addition to the Katin Explorer team, surfer Noah Wegrich. We are so stoked to have the versatile California surfer on our roster of stellar explorers. 
Follow Noah on his adventures with Katin and hear his story on our Explorer page now at katinusa.com.