Firewire: Kelly Slater Shares Thoughts on the Helium Gamma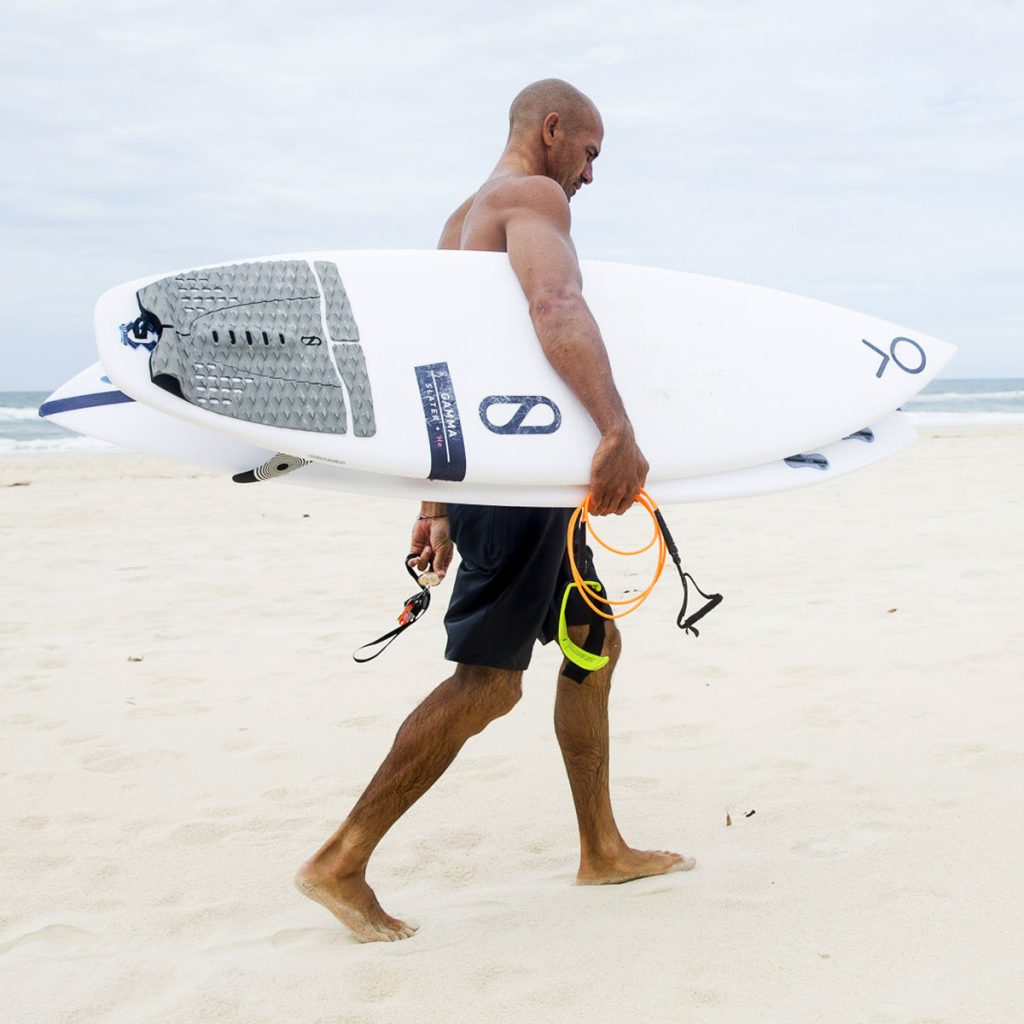 Hear it from Kelly
"It's just a great standard small board; performance board. It's kind of like, putting years and years of design into a board that just feels good under my feet. Right away."
-Kelly Slater on The Helium Gamma.
The Helium Gamma
We crafted this Slater Designs shape using an ultra-light foam core, and an ultra-light (but durable) aerospace composite deckskin so that the deck feels soft beneath your feet without leaving footwells.
We built a Springer into the deck for ultimate pop in the lip, and we crafted a brand new rail blending a mix of both paulownia wood and balsa wood, because we wanted speed on-rail and quick rebound when exiting turns.
Feel one under your arm at a surf shop near you.
Explore dimensions by clicking here.