Changes in Amer Sports Leadership Team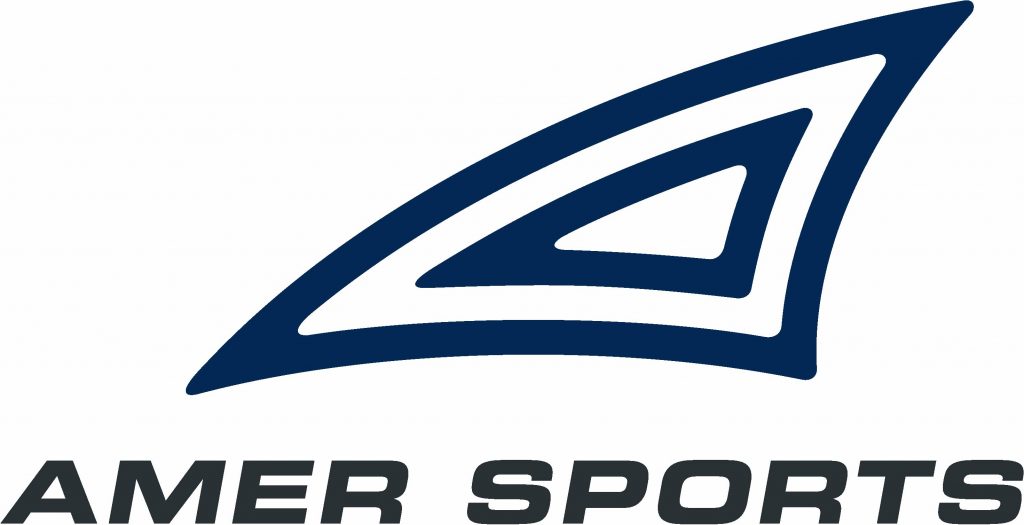 Bernard Millaud, President of Cycling and a member of Amer Sports Executive Board has decided to step down from his current role and is appointed into a Special Advisory role reporting to Amer Sports President and CEO Heikki Takala, effective immediately.
The Cycling category, which includes the Mavic and Enve brands, will be led by General Manager Gary Bryant, reporting to the President and CEO. The role will not be an Executive Board position, in line with the recent simplification of Amer Sports Executive Board structure.
Mr. Bryant has a 14-year career with Amer Sports, most recently as Vice President, Arc'teryx Product & Merchandising based in Vancouver, Canada. He is a British citizen.
"I want to thank Bernard for his contribution over the past 15 years as the leader of our Cycling business, and in particular for the past eight years as President of Cycling and member of Amer Sports Executive Board", says Heikki Takala. "Further, I am very pleased to welcome Gary Bryant into the role of General Manager for our Cycling business. Gary has a strong track record in the Company and he has been instrumental in the success of the Arc'teryx brand. I am happy to promote a strong internal talent into this important leadership role."
AMER SPORTS
Amer Sports (www.amersports.com) is a sporting goods company with internationally recognized brands including Salomon, Wilson, Atomic, Arc'teryx, Precor, Suunto and Mavic. The company's technically advanced sports equipment, footwear and apparel improve performance and increase the enjoyment of sports and outdoor activities. The Group's business is balanced by its broad portfolio of sports and products and a presence in all major markets. Amer Sports shares are listed on the Nasdaq Helsinki stock exchange (AMEAS).