More Photos from SIA Snow Show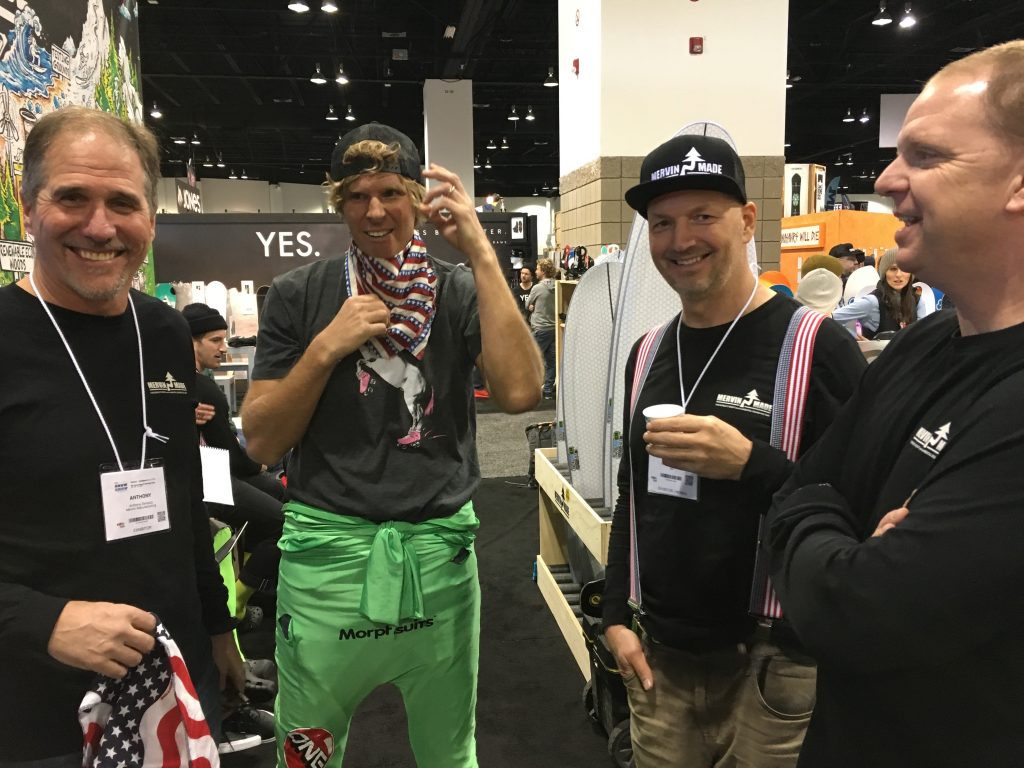 The snowboard section carried the energy on the SIA Snow Show floor again on Friday and Saturday.
Several brand executives told us that while the show is a key component of their winter schedules, they're writing less paper here because they're taking more pre-bookings, and because fewer retailers are attending.
Many also noted a continued shift to writing orders at regional shows in December while using later national shows like this to showcase more products, tell marketing stories, and help retailers fine-tune orders.
We have photos from the floor and from several brands in our slide show.