Holden Launches Fall 2016 Website and Collection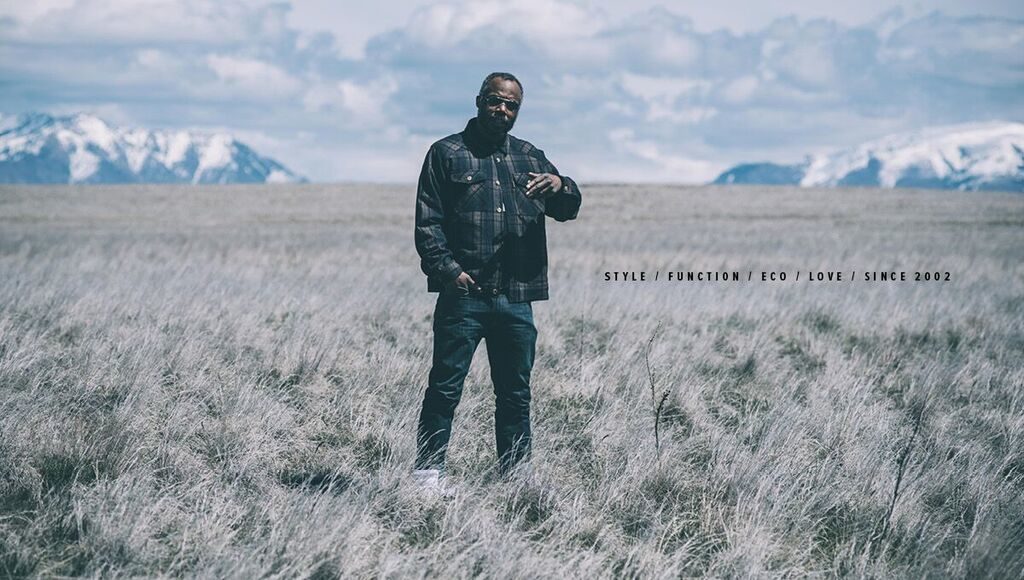 Holden is proud to announce the launch of its Fall 2016 website, featuring a new collection of layering and outerwear built on the brand's love for timelessly-styled garments with high-end function and eco-friendlier attributes. New products are now being delivered to local Holden retailers, and can also be shopped from the comfort of your couch via the world's best online dealers and from holdenouterwear.com.
The 2016 collection offers high-quality technical outerwear, lifestyle jackets, and a layering collection that seamlessly transitions from mountain to street for everyday use. Holden is known for its tailored fits, industry leading style and constant pursuit of eco-friendlier manufacturing processes.
– FEATURED STYLES –
W's Cumulus Down Jacket ($249) – A jacket so comfortable and warm, you might mistake it for a sleeping bag. Wear it alone on a brisk day or as a cozy layering piece under your tech shell when temps go sub-zero. It also packs into its own interior pocket, and can double as a pillow for campsites.
W's Vice Pant ($299) – A flattering, high-waisted style, simulated by considered pattern details that allow the pant to accent a woman's body without riding up. This is Holden's highest quality women's pant, featuring 20k waterproof stretch fabric.
W's Hana Jacket ($229) – A longer fitting traditional military/trench silhouette with a fitted and feminine shape and exceptional waterproof function. This shell is a great option for spring riding or for keeping dry during rain swells in the city.
Fader Bib Pant ($299) – Designed to function no matter what you encounter, the 20k/15k Fader Bib is loaded with all the functional features that put your body and mind at ease. Pockets on chest with YKK zips are great for stashing essentials.
CPO Jacket ($129) – The CPO rides the line between jacket and shirt. It features a heavy weight Melton wool blend that stays warm when wet, and is also anti-microbial. Two hand pockets on side seam for cold days.
Matteson Jacket ($299) – A 20k Ottoman shell, a workhouse fabric designed with a dull finish, fully seam sealed, and constructed with Holden's S.Cafe, eco lining, made with recycled coffee beans!
ABOUT HOLDEN
Based in Venice Beach, CA and founded by renowned professional snowboarder Mikey LeBlanc and designer Scott Zergebel, Holden grew out of a desire to bring current fashion to the mountains. Holden's products are the expression of our pursuit to deliver Timeless Quality™ garments; Market-leading style combined with cutting edge function, eco-friendlier options, and our celebration of everyone's individuality where we say, "Thank you for being you."
Holden outerwear is a widely recognized leader in style trends, fabric and technical innovations, and environmentally committed outerwear. From inception, Holden has sought a singular goal: creating products that make people happier and healthier in the pursuit of a "Life well led." For more information, visit our website at: www.holdenouterwear.com.