EPA sues VF Corp. over unsubstantiated health claims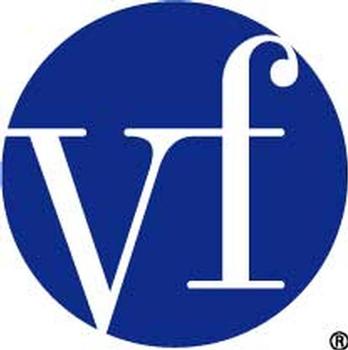 The EPA is accusing The North Face of making unproven health claims that some of its shoes prevent bacterial and fungal growth. VF disputes the EPA's assertions.
Here's the story from Reuters
US EPA sues VF's North Face over "pesticide" shoes
Tue Sep 22, 2009 5:18pm EDT
* EPA says bacteria-killing shoes are unregistered
* Fines could top $1 million
SAN FRANCISCO, Sept 22 (Reuters) – The U.S. Environmental Protection Agency filed a complaint against VF Corp, owner of the North Face brand, on Tuesday, claiming that more than 70 styles of shoes advertised as bacteria-killing by the company had not been registered with the agency.
"The company sold the products making unsubstantiated claims that
the footwear would prevent disease-causing bacteria," said the EPA in a statement.
In order for a manufacturer to make such claims, the EPA first tests, and then registers the pesticide.
The brands from North Face included "Fury Gore-Tex XCR," "Hedgehog SCR" and "Off-Chute," advertised as preventing bacterial and fungal growth for their wearers.
Although North Face did incorporate registered pesticides into the shoes, the claim that they would protect users against bacteria went too far, the EPA said.
It added that "unverified public health claims" can confuse consumers and lead them to believe they are being protected from disease when they may not be.
To read more of the story, click here.