Top rewards for Executive Edition members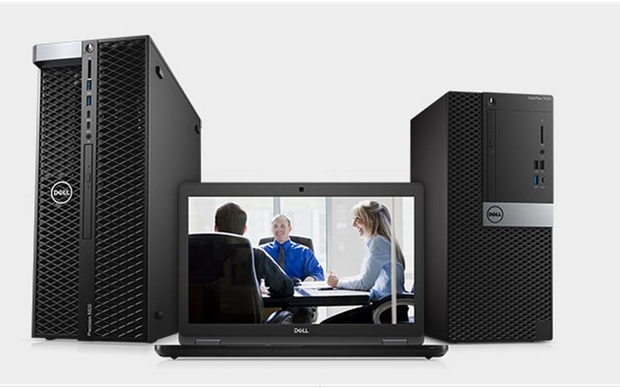 SERVICES: Dell Small Business Solutions
Dell
Dell is offering a quarterly small business sale: Save up to 38% instantly on select business PCs or save 35% with code SAVE35.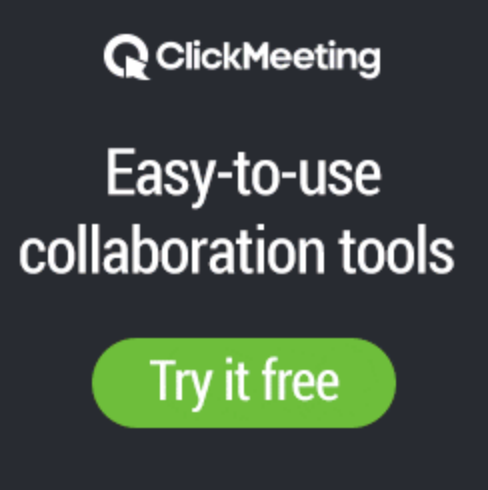 SERVICES: Online Productivity
ClickMeeting
Active Executive Edition members can test drive ClickMeeting, an online productivity tool for meetings, conferences, and webinars.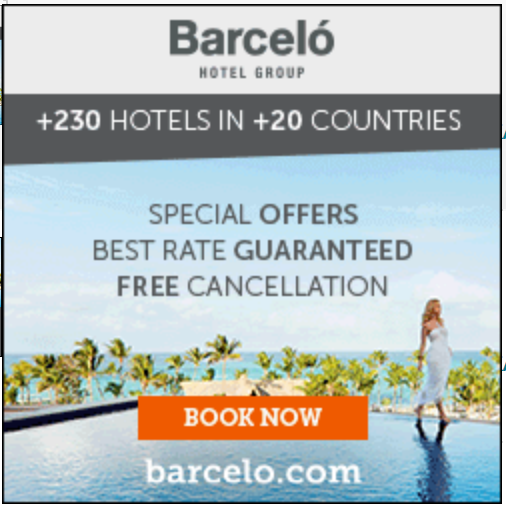 TRAVEL: Global destination resorts
Barceló Resorts
Special rates for Executive Edition members at Barcelo Resorts around the globe.