Top rewards for Executive Edition members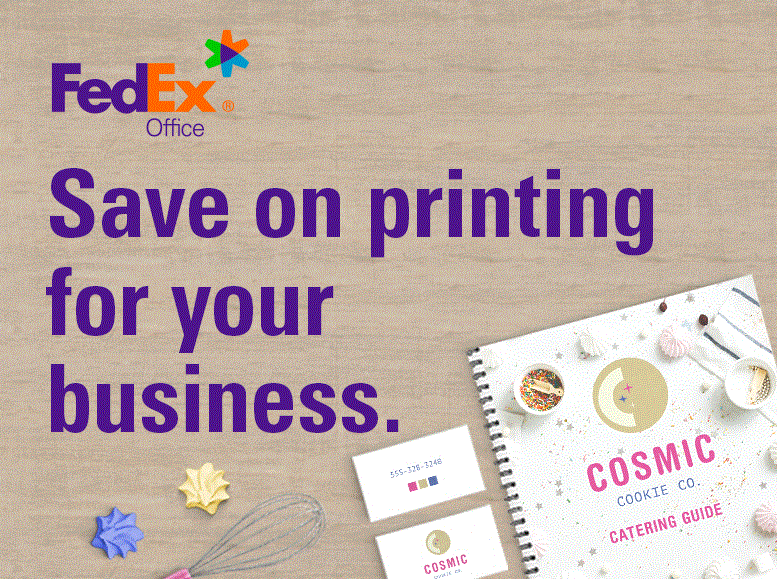 SERVICES: FedEx Office
FedEx Office
Executive Edition members can save 15% on any online print order at FedEx Office, with no minimum. Use code
CJN915 at checkout!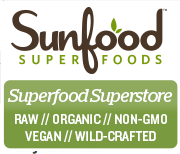 FOOD: Sunfood Superfoods
Sunfood Superfoods
Executive Edition members can get 25% off your first order from the Sunfood online store by signing up for their eNewsletter.

Luxury & Sport Car Rental in Europe
auto Europe
Auto Europe offers Executive Edition members the ability to rent a variety of luxury vehicles which range from high-end, exotic cars to nimble sports cars and affordable executive luxury-class models.