Top rewards for Executive Edition members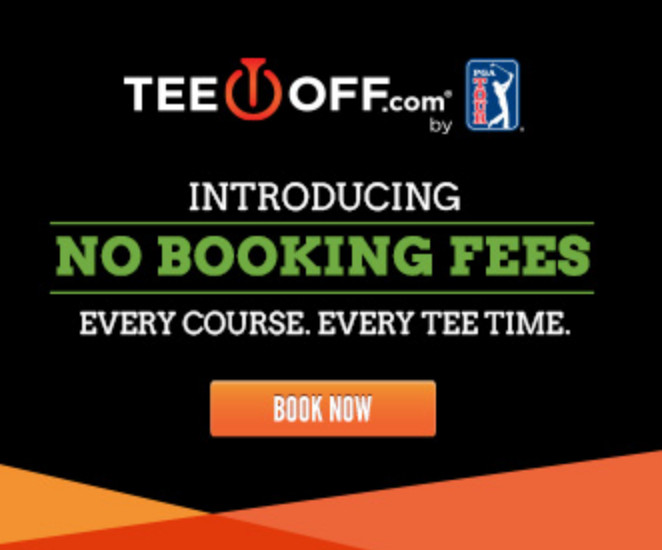 GOLF: No Booking Fees
Teeoff.com
Executive Edition members can book tee times at hundreds of courses with no booking fee and get 10% or more discounts on greens fees.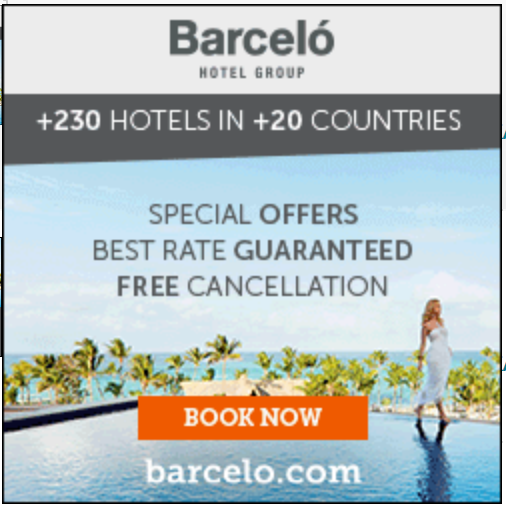 TRAVEL: Global destination resorts
Barceló Resorts
Special rates for Executive Edition members at Barcelo Resorts around the globe.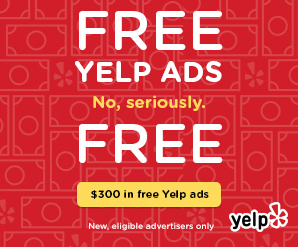 SERVICES: $300 in Yelp Ads
Yelp for Business
Executive Edition members can access Yelp for Business tools that include a Yelp Business page, where you can respond to reviews and upload photos, as well as paid, cost-per-click advertising, offered at a variety of monthly spend levels.