Top rewards for Executive Edition members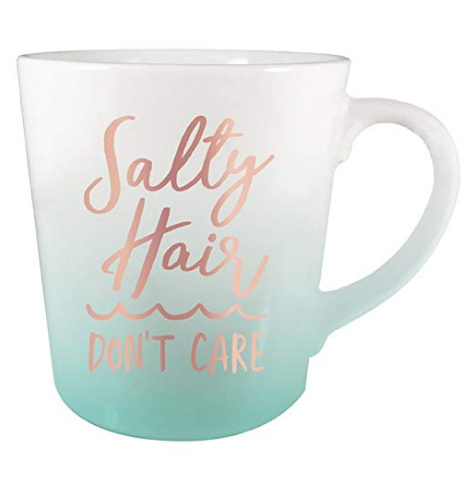 Merch: Limited Availability Mug
ONE80SIX
Executive Edition members can claim one of the few remaining Slant 14-ounce ceramic mugs embossed with the mantra "Salty Hair, Don't Care."

Luxury & Sport Car Rental in Europe
auto Europe
Auto Europe offers Executive Edition members the ability to rent a variety of luxury vehicles which range from high-end, exotic cars to nimble sports cars and affordable executive luxury-class models.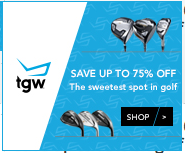 GOLF: Discounts on apparel and gear
TGW
TGW.com offers 40,000+ items. Executive Edition members can save up to 75% on golf apparel and equipment at TGW.com – The sweetest spot in golf.